Cynthia Rebholz and Associates: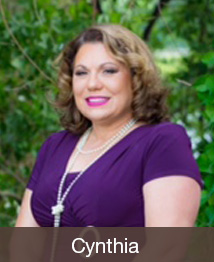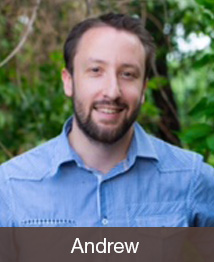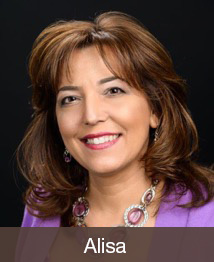 Got Issues? We're your relationship specialists!
Cynthia Rebholz, Andrew Dauler and Alisa Santucci are Marriage and Family Therapists offering services to help you navigate towards the goals, relationships, and new directions you desire. Whether you are looking to tune-up your life, relationship, family, or marriage, we are here to get to the heart of the matter and build connection. We create a safe and supportive environment that allows you to address concerns that can create barriers.
Call today for a free phone consult 240-230-7182
If your current attempts have not worked, you're not alone. Just as you might consult a financial planner to build your future, it's normal to resolve concerns with a professional therapist. Counseling does not mean judgment, it means being heard, developing your voice, and creating new chapters in your life. And, while some of our clients cope with depression and other mental health issues, we believe that many concerns arise from the interactions between people. Problems are problems; People are not problems.
We offer support and hope through positive methods building on your resources and needs. Creative Solutions Counseling utilizes brief therapies such as Narrative Therapy, Solution-Orientated Therapy, and Emotionally Focused Couples Therapy and Gottman Method. These approaches propel you to deepen your understanding of yourself and others, to build confidence, repair wounds, and form closer bonds in relationships, even the relationship with yourself.
Services are provided at our office in the "Kentlands community," a convenient business location in Gaithersburg, with access to shopping, near Potomac, Darnestown, Germantown, Clarksburg, and Rockville. Day and evening appointments available.
Couples Counseling (Traditional, LGBFTQ)

Marriage Counseling/ Premarital Counseling

Discernment Counseling (Relational Decision).

Depression and Anxiety

Parenting, Adolescent and Family Counseling

Relationship Therapy

Career Change

Life Transitions/ Work Stress
Coping with Medical Issues

Grief and Loss Counseling/Trauma

Counseling for Age Related Issues

Transition to College Life

Guided Imagery/Mindfulness

Trauma/Panic

Supervision for MFT Licensure

Medical Family Therapy
Infidelity, Marriage Issues, Couple Conflict, Parallel Lives, Intimacy Issues, Anxiety, Depression, PTSD, Panic Attack, Trauma, Stress, Grief Counseling, Medical Health Issues (including caregiver concerns). Senior and Age Related Issues, Parenting, Women's Issues and Cultural Issues.